Professional Service with a Personal Touch.
Don't Spend All Your Money On Insurance 
Your insurance needs are unique, and that's why it is important to consult with an Independent Insurance Agent. We're not tied to a single insurance carrier, so we have the flexibility to guide you and customize your specific insurance needs and find you competitive rates.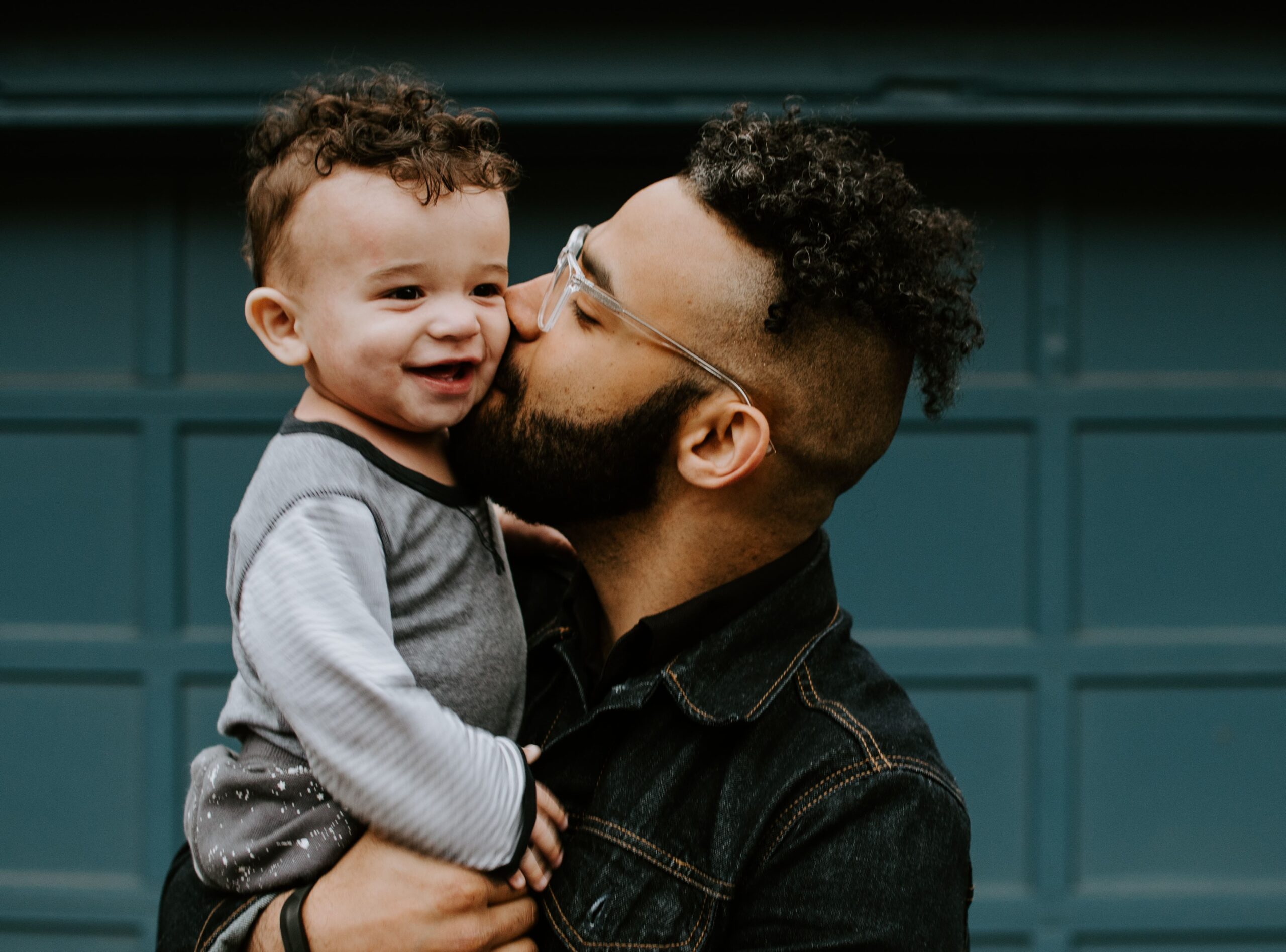 Here's What We Can Do For You
Auto Insurance
We take pride in the insurance products and services we offer. Your auto insurance is more than coverages and claims.We are committed to providing the best possible options for your unique needs. We work with you from the very beginning, to make sure you get every discount possible along with the proper amount of coverage, so that nothing is left up to chance.
Home Insurance
Your home is quite possibly your biggest investment and you want to protect it with the right homeowner's insurance policy. To do this it's important to understand what a standard homeowner's insurance policy includes.
Life Insurance
Buying life insurance can be intimidating. But don't let that discourage you from trying to get the best deal on the policy that's right for you. We can help you do that.
Always someone there to answer your call, understand the needs and to process things smoothly

Kathy Anderson


My family has been using Cindy's services for our home and auto insurance for years! They are always super responsive through text, email, and phone and are super reliable for finding low prices. Whenever we have questions, Cindy and her team always does a great job at explaining through them. We appreciate it!

Mandy Duong


I absolutely love Brandon! He is a great Insurance Agent for car and business! Great company altogether! They find the best deals for me! Thank you!

Cara McCourtney

We understand getting insurance moved over can be a hassle. That's why our service and process exist to make it most convenient for you.
1
Schedule a free, no pressure phone call so that we can learn about you and figure out why your current insurance isn't working.
2
Our team will put together a customized insurance solution that is sure to meet all your needs.
3
We'll guide you in reaching out to your current insurance companies to help you make the transition.
An Insurance Agency You Can Trust
"Cindy has been my insurance agent for about 15 years and we've been so happy with her that we've referred her to many of our friends and family who are now her clients also. She's diligent in checking for good rates and coverage and give us the personal touch that means a lot. I would highly recommend anyone check with Cindy for insurance." – Laurie – New Brighton, MN

Independent Agent with Atlas Insurance
2705 Bunker Lake Blvd NW Suite 206
Andover, MN 55304
Office: 763-783-1188
Text: 763-296-2810
Fax: 763-754-4028
Monday – Friday 8 am to 6 pm