Convenient information all in one place.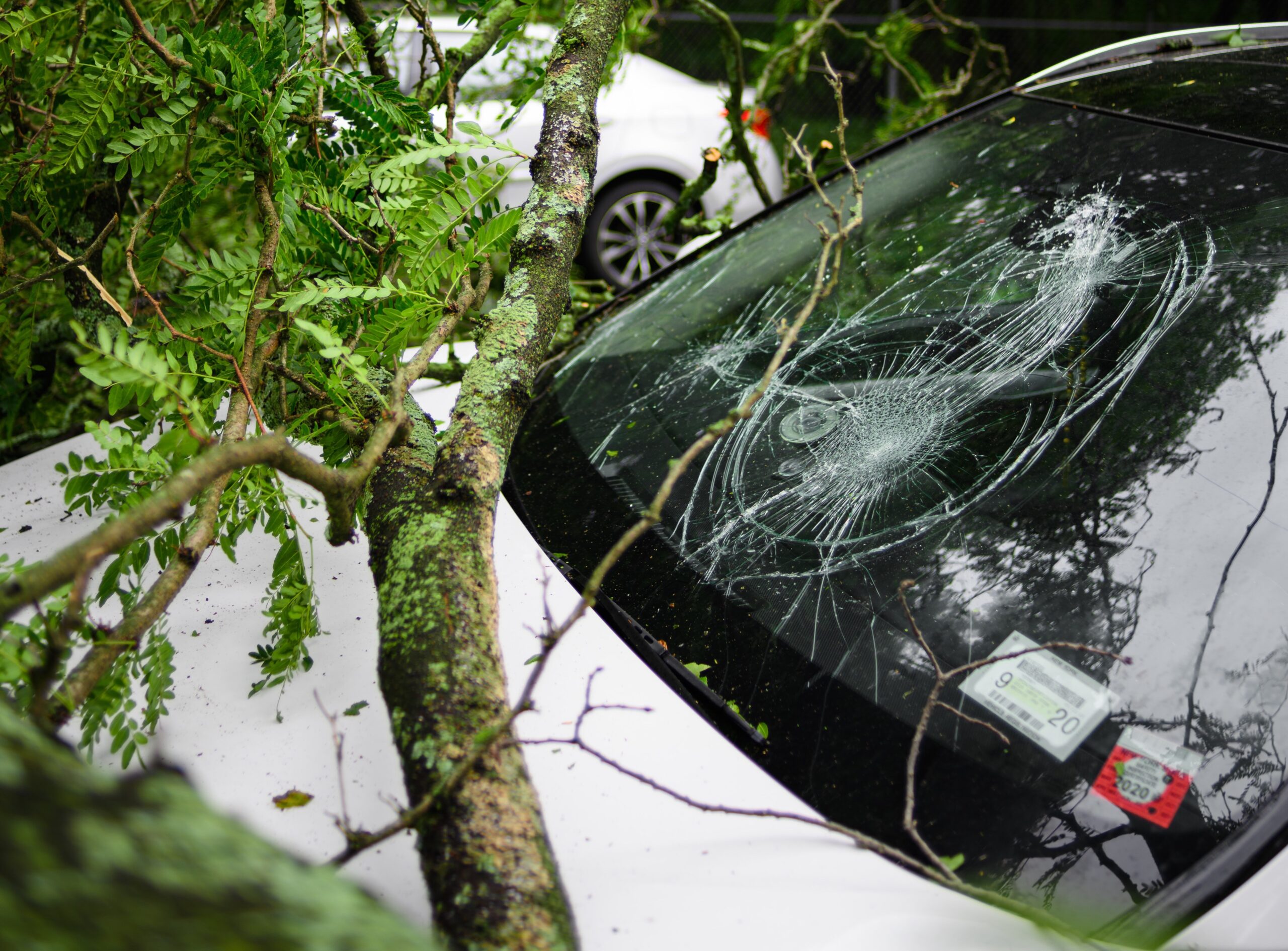 We're sorry if you've suffered an accident or have a claim on your insurance policy. That's why you have insurance, to protect you when something bad happens. We'll guide you on every step along the way.
Claim Phone Numbers
| | |
| --- | --- |
| American Modern | 800-375-2075 |
| AAA | 800 779 5630 |
| ASI | 866 274 5677 |
| Arrowhead | 844-723-25240 |
| Austin Mutual | 1-877-425-2467 |
| Berkshire | 800-356-5750 |
| Chubb | 866-324-8222 |
| Dairyland | 800-638-8763 |
| Encompass | 1-800-588-7400 |
| Foremost | 1-800-527-3907 |
| Hagerty Insurance | 800-922-4050 |
| Hallmark | 800-426-5119 |
| Hartford | 800-243 5860 |
| Hippo | 855-999-9746 |
| Integrity | 800-445-3030 |
| Liberty Mutual | 844-325-2467 |
| Kemper | 866-536-7376 |
| MetLife | 800-854-6011 |
| Midwest Family | 800-225-5636 |
| Mutual Aid Exchange | 877-971-6300 |
| Nationwide | 800-421-3535 |
| North Star | 800-622-5230 |
| Openly | 857-990-9080 |
| Progressive | 800-925-2886 |
| Pure | 888-813-7873 |
| Safeco | 800-332-3226 |
| Selective | 866-455-9969 |
| Stillwater | 800-220-1351 |
| Travelers | 800-252-4633 |
| USLI | 855-386-8669 |
| Universal Property | 800-425-9113 |
| Westbend | 1-877-922-5246 |
Imagine...
Imagine that you're just a few years away from a well-deserved retirement. You've got a sizable retirement account, plus a house and car that are fully paid off. Altogether, your assets amount to a little over a million dollars. In short, life is pretty good.
Then, one day, you get into a car crash. Fortunately, you're not badly hurt, and the damage to your car is well within the limits of your auto insurance coverage. Unfortunately, the other car involved in the crash is full of executives from a large company – and their injuries, and the damage to the car, are much more serious.
A court rules that you are responsible for the accident and must pay for the damage to the other car, the executives' medical bills, and their lost wages for the time they were unable to work after the accident. Altogether, you owe about a million dollars in damages. Your auto insurance policy only covers the first $300,000 of that, so you're on the hook for the remaining $700,000.
This could be a complete disaster for you – unless you have an umbrella insurance policy. This kind of insurance takes over when your other policies run up against their coverage limits. In this case, an umbrella policy would cover the extra $700,000 in damages and even pay your legal bills – saving you from having your assets wiped out and your retirement snatched away by a single unfortunate accident.
Sewer Backup /Sump Pump Coverage
General Information
Water and sewer backup coverage is different from flood insurance and neither are automatically part of a homeowner's policy. Water backup occurs when water or water-borne materials back up into your home. This can come through sewers, drains, a sump pump, or related equipment. Sewer backup describes what happens when water comes up or is pushed into your home through the pipes from sewer or drainage systems. It is a very unpleasant type of water damage because it often involves dirty water from the sewers that will not only destroy your personal property but can also impact your health because it's so unsanitary.
Most people don't know a lot about sewer backup coverage if they've never had to make a claim. Sewer backup can cause thousands of dollars in damage. The Civil Engineering Research Foundation indicates that the rate of sewer backup incidents is increasing at a rate of 3 percent a year, so this is one coverage you don't want to do without.
There are several potential sources of sewer backup:
Blockage of a city sanitary main: If the city main gets blocked, it may cause water to back up into your home through your pipes.
Aging sewer systems that require updates or repair.
Tree roots: When you have older pipes, sewer lines and water entry pipes, tree roots can find their way into the pipes and cause blockages. You can check for this problem on your own lines by having a plumber check your pipelines with a camera and do some basic preventative maintenance on your home.
City-related pipeline issues like combined pipelines or problems in the sanitary main: When the system you are using combines the sewage and stormwater into one pipeline instead of having a separate pipeline for each, these are combined pipelines. The system can get overwhelmed in a storm and the water can back up into your home.
Overflow or back-up of the drainage systems in your home. If your gutter systems or rainwater pipes are blocked or overwhelmed by debris or sudden water flow it may cause a back-up into your home.
Sewer backup is not automatically included in most standard homeowner policies. You must add it to your policy by endorsement to make sure you're adequately protected.

Independent Agent with Atlas Insurance
2705 Bunker Lake Blvd NW Suite 206
Andover, MN 55304
Office: 763-783-1188
Text: 763-296-2810
Fax: 763-754-4028
Monday – Friday 8 am to 6 pm